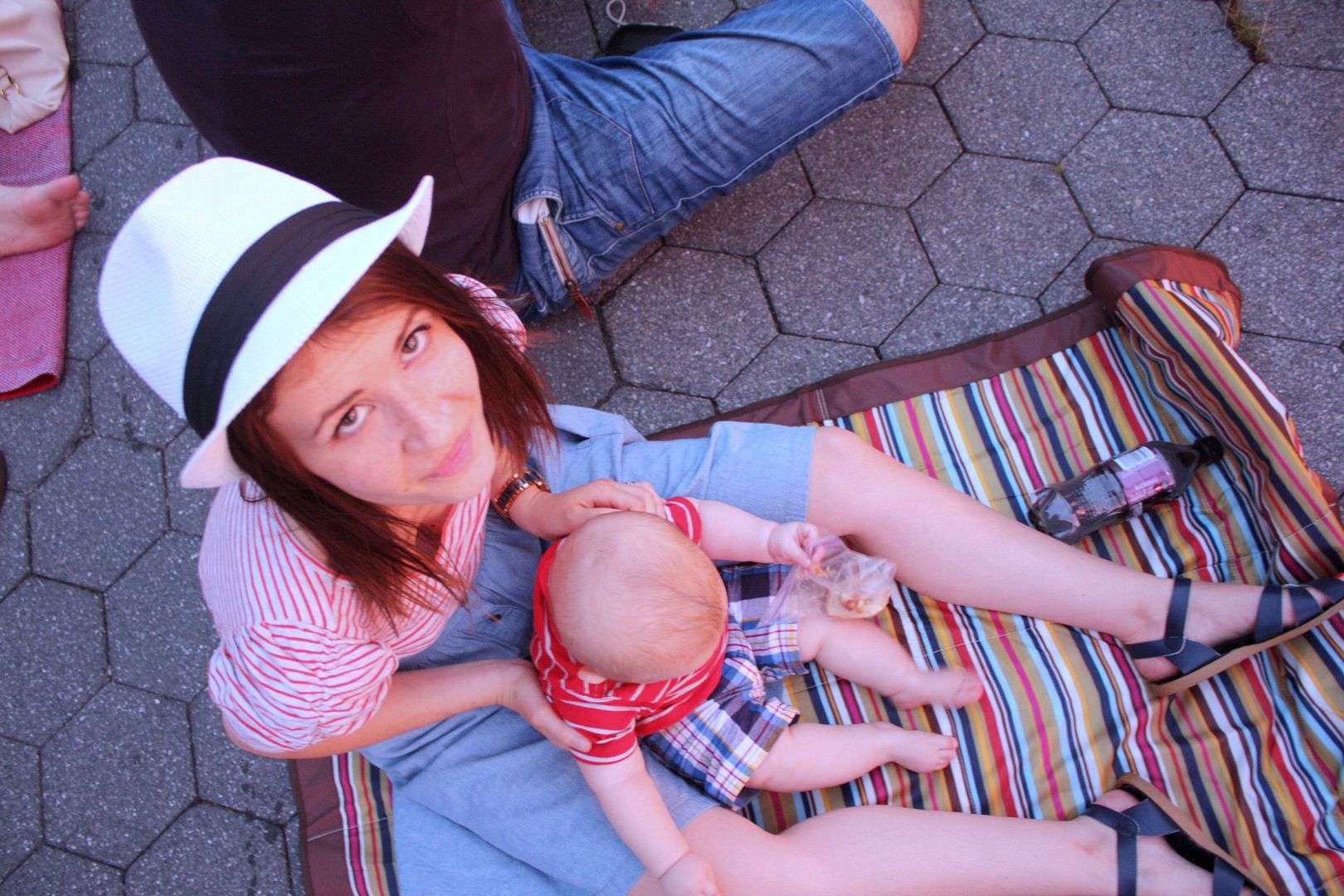 In a little over two weeks, my Huckleberry friend will be nine months old. Nine months old? Does this not break your heart?
He will have been out nearly as long as he was in, as the saying goes (however, lest we forget pregnancy is actually nine and a half months, hello), and this seems significant. Nine months old! Why couldn't pregnancy have flown by as quickly as his babyhood has? Will the last two weeks before his nine month birthday feel as agonizingly slow and long as the last two weeks before he was born did? I mean, that would only be fair.
In light of this milestone, I thought I'd pull together a few photos from our days as gestational buddies.
After the jump, my pregnancy with Huck, in photos.
nggallery id='112522′

Commemorate your 9 months with one of these hilarious pregnancy books!