I'm not the only one with a Podcast.
And, although podcasting is hardly new in 2013, it's still all the rage. I'd even go so far as to say that it's actually become more popular – not less – in the last year.
Some of my favorite bloggers out there have their own, and if you've ever thought about podcasting yourself, you can learn from all of them. Although it's hard to narrow down who of all the 15 or so I have in my dock on my iphone to listen to, here are 4 of the ones I'm listening to most frequently these days.
A few of my favorite podcasts:
Now, if you've listened to great ones (like I have), and wanted to start your own (like I have), that's another (big, bold) step.  As you might imagine, listening to a podcast is different than doing one yourself. To get started, you'll need the tools.
Want to start your own podcast? Try these tools. 
For $229, this one is the best.
Get a stand ($12.95) to go with it:
And a clamp-on microphone pop filter ($16.95).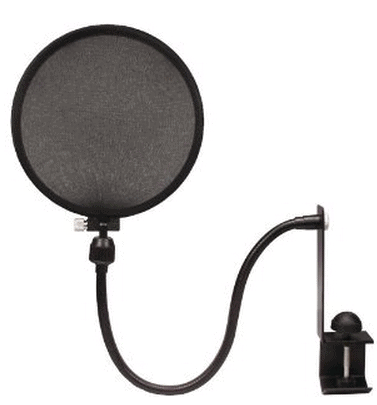 If you don't want to spend all that, you can get by on less. Although the quality will change, you could try this smaller microphone ($44.95). (This is what I own, also.)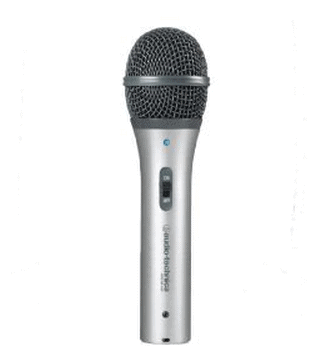 So now you have the inspiration, and the tools. What else do you need?
You'll always need a place to upload your podcasts to. Like many folks, I swear by Libsyn. At $5 a month, you'll get most of the bandwidth you need for a starter podcast, and they'll give you simple directions on how you can upload your recording, and then have it live.
Final steps?
Upload it to itunes. (These directions will help.)
Now — go get talking.