Let's Talk About Genes, Baby
Natalie
It seems I cannot move an inch without hearing from some somebody on the street about how breathtakingly lovely my baby is. And boy is he! Maybe it's his chubby thighs, his goofy two-toothed grin, or maybe it's the way his fists appear bolted to his fat little wrists? I dunno, he is just the star of the show these days. Sign me up for thirty more, please!
One thing I hear a lot from friends is how much Huck looks like his daddy. They're right, he has a definite "Brandonness about him" (is the phrase they usually use). But even though my husband IS a hottie, and his genes are something to be proud of (his genes are my child's only shot at coordination), hearing how much he looks like Brandon always makes me laugh because, well, have you seen this kid? He is a straight up clone of ME! Duh! Where do you think he gets his cuteness from? His father? Pffff! IT'S ALL ME, PEOPLE. No? You don't see it? What?!
After the jump, you decide.
Me, 1982
Huck, 2011
Do you see it??? Yes???  Or . . .
And now, more me, since, whatever.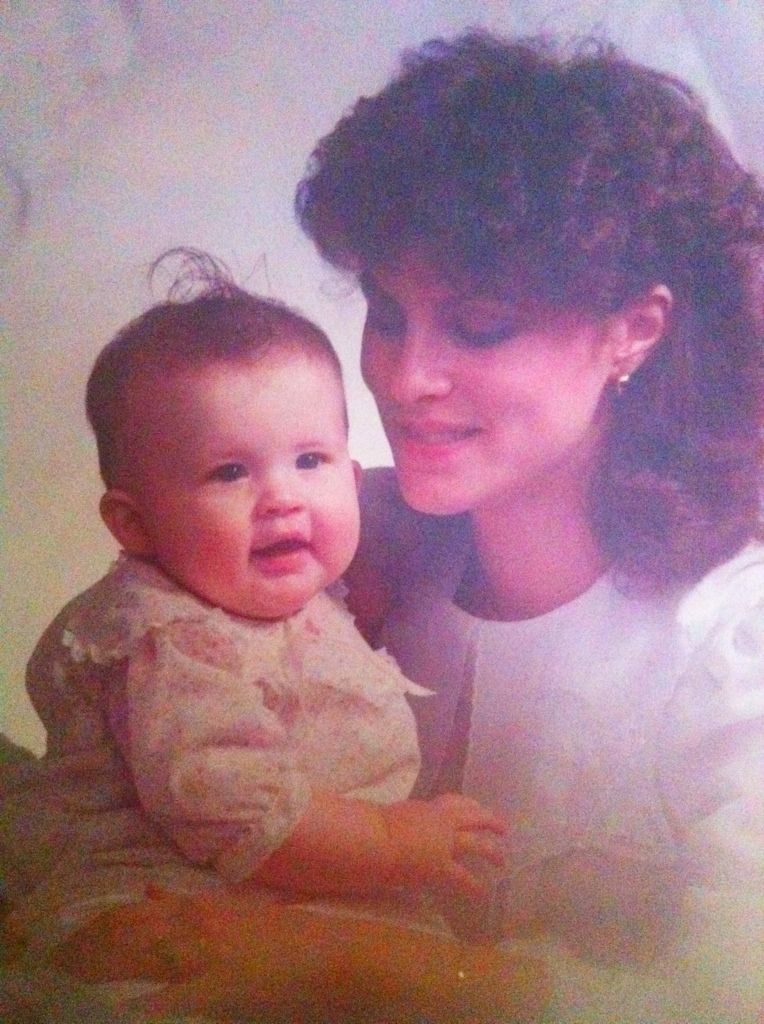 Though, okay, sometimes he does have a certain "Brandon" look about him . . .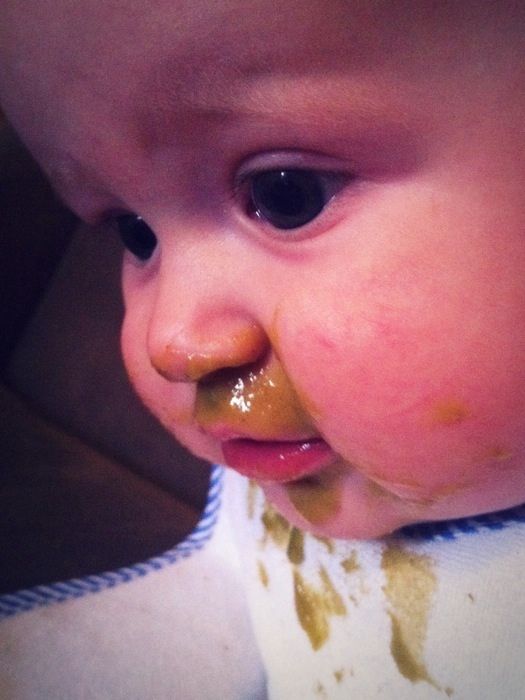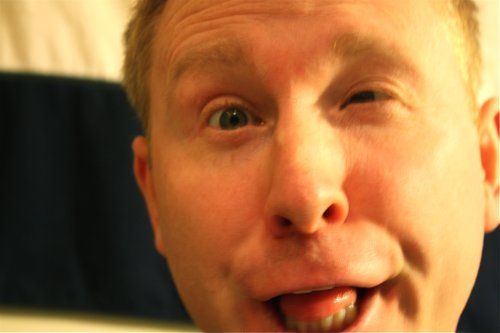 The truth is, he gets most of his looks from his Grandpa Lovin (as do I).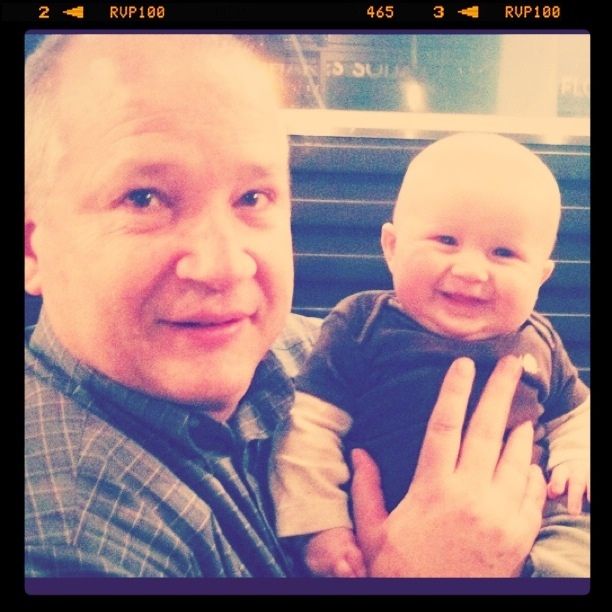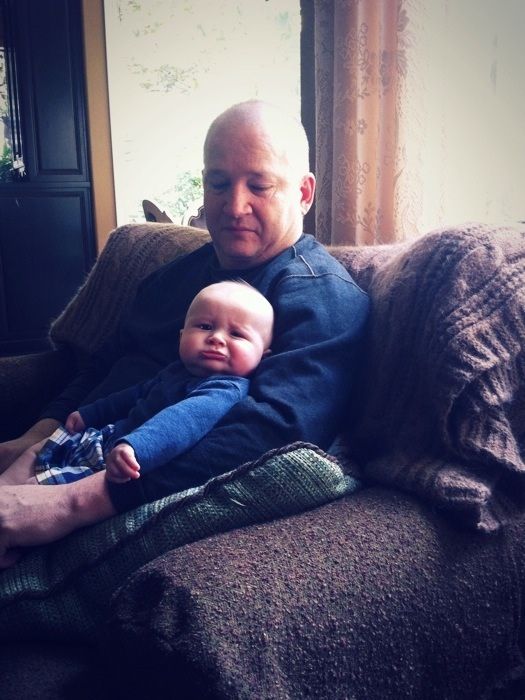 Well, that about covers it.
Who do you think my baby looks like?
Article Posted 5 years Ago