On The Controversy Over Formula
Natalie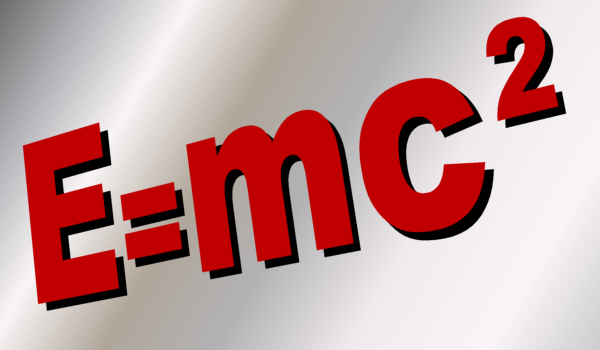 In my earlier post on the new AAP guidelines on breastfeeding, reader Emily left a comment along these lines:
"There has never been any Babble posts written by [Natalie] or questions asked by her about choices of formula or choices of bottles."
Well, shoot! Guilty as charged.
The fact is, I know absolutely nothing about bottle feeding or formula feeding because my kid (the one time I tried) refused to even consider the notion of taking breast milk from a bottle (which I felt really guilty about, actually), and I've been extremely fortunate to come by breastfeeding fairly easily. (Although, let us note: even when it is "easy" is it pretty dang challenging in the beginning, not to mention "frustrating" and "holy painful!")
But Let's Do This Thing! After the jump.
Personally, my feeling on the matter is that the mom wins, hands down. Sure, breast milk is "best," but it's not like formula is heroin. And if you decide that, though "while breast is best, formula is even better," then  yes, absolutely! And anybody who questions you or tries to give you grief or shames you should be, oh I don't know, flogged with something embarrassing and comically painful (but only to maim, not to kill).
There are many real, undeniable reasons why a woman can't, shouldn't, or wouldn't breastfeed. And it's not up for anyone to decide if this very serious decision was made correctly or not. I mean, wouldn't we all agree?
I too am so, so sick of mothers giving other mothers grief over their mothering decisions. As women we have such incredible power–we are raising up the next generation of humans, for crying out loud–and it always disappoints me when we use that power for catty, petty ends.
If any readers have ever felt an anti-formula sentiment from me before then I deeply apologize and insist sincerely that it is not the case. That said, since I have absolutely no experience of any sort on the topic, I'll leave this post to all you rad formula feeding mamas. Have at it! What formula brands do you like best? What kinds of bottles have your babies liked?
And can I get a freakin' hurrah for all the mamas out there doing what's best for their babies?!
(P.S. Our own Monica did recently switch to formula and you can read about it here.)
Article Posted 5 years Ago