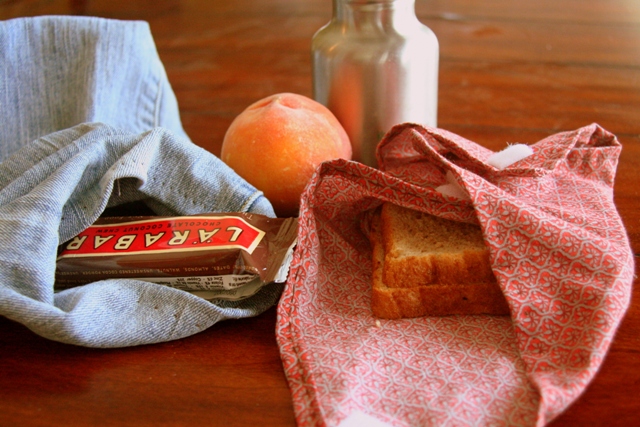 School is here, my kids start up in one more week. I'm not sure if I'm ready just yet, but it's coming whether we're prepared or not!
So to help with some of the prep work, here are some crafty ideas for handmade projects and back to school. If you're looking for something aside from the usual shopping and buying, try out these 14 projects. These will help you have a DIY back to school.
I promise, these projects are going to give your back to school a personal touch!
nggallery id='125525′

Check out Babble's Back-to-School Guide for more great ideas for fall!