18 Chevron Rugs for Your Home!
Facebook
Twitter
Google+
Tumblr
Pinterest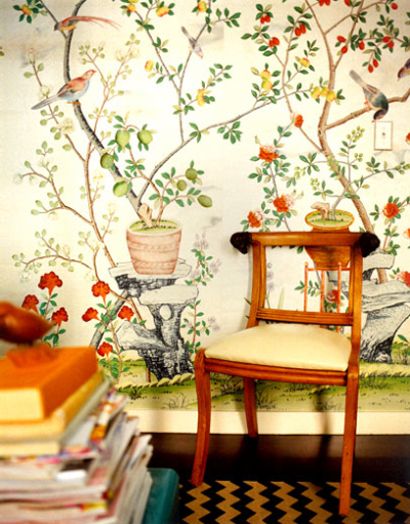 Chevron rugs were made popular a few years ago by the talented textile designer Madeline Weinrib. You can still purchase her rugs through ABC Carpet and Home, but you might have to shell out more clams that you'd like.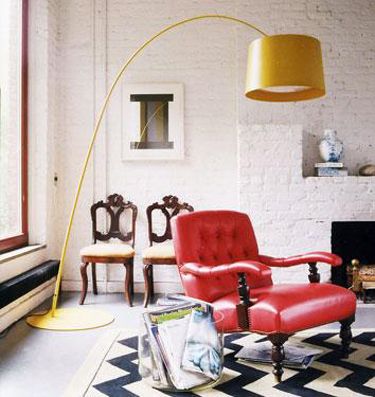 Fortunately, now there are plenty of chevron rugs out on the market, at much more achievable price points. Does that mean that the trend has peaked? I think chevron is one of those classic design elements that can always be used. To me, it is still fun and fresh.
Here are my favorite rugs available right now. Most of these are totally new to me…




.

Looking to decorate your nursery? Check out these awesome, affordable rugs!