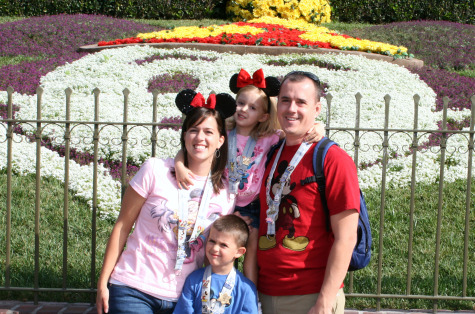 We're huge Disney fans, HUGE! (See our mega fan t-shirts and collectable pins?!) And I don't mean to sound cliché, but it's so true: It's Magical!
We talk all the time about our favorite rides and what we love about them. Here are my kids sharing their favorite rides from Disneyland and why! We used our new Handycam, thanks to Sony.
Here's my son riding California Screamin' for the first time ever a few years back. He had just met the height requirements!
And since riding Space Mountain, we've actually downloaded the theme song and we play it in the car all the time, pretending we're actually on the ride while driving. So so fun!
What is your favorite ride at a Disney Park?
A big thanks to Sony for sponsoring this campaign. Click here to see more of the discussion.
Want to capture your own family memories on video? We're giving away two Sony Handycams! To enter for a chance to win, simply comment on this post with an answer to the following question: what's your favorite family memory?
Want a chance to win weekly prizes like a Sony Handycam or a $200 Disney shopping card? Enter to win here!
Article Posted 4 years Ago