Did you know inexpensive cloth napkins at a home good store make perfect throw pillows? They are usually about 20″ square and the fabric is usually durable and sometimes even stain-treated.
Just stitch (or even fabric glue!) two napkins together and fill with Polyfil if you don't want to do an envelope closure or a zipper (both of which are super easy though).
Here are a couple napkins that caught my eye at West Elm: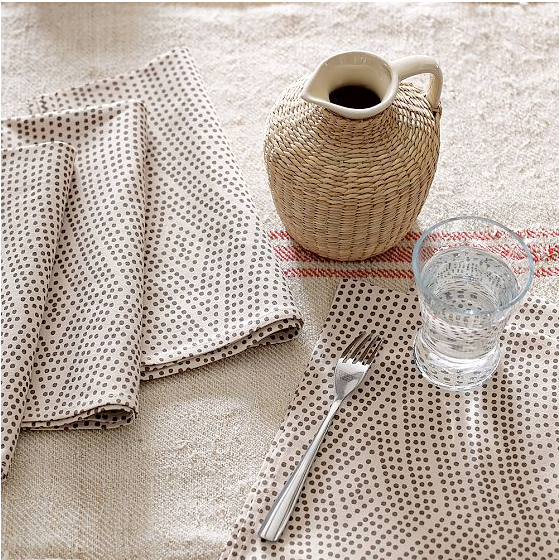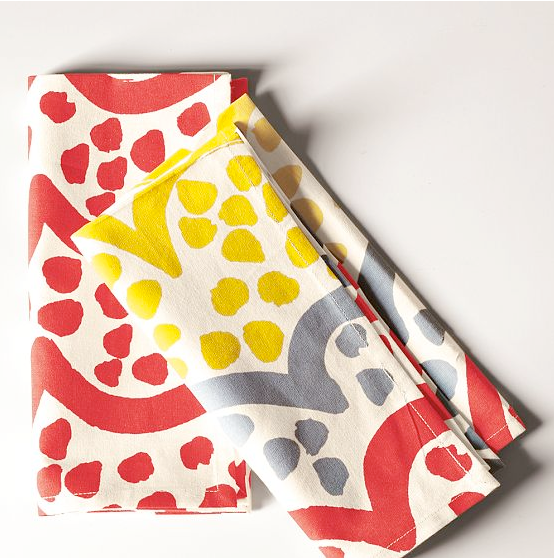 There's no excuse for not having gorgeous throw pillows! They make the saddest of sofas look happy and fresh.
Article Posted 5 years Ago