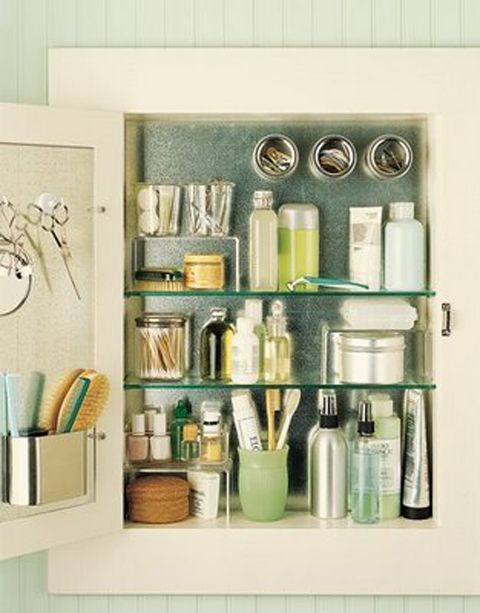 I don't know about you, but I do a better job of keeping our things tidy if they are pretty and special. I've noticed my kids have the same outlook on their belongings. I've decided to extend that philosophy even to toiletries!
Aren't these the cutest little tooth brushes you've ever seen?
These pretties are only $6.50, which is about the same price as a Dora toothbrush! And I'm happy to be choosing aqua strips and lavender leopard print over Dora any day of the week!
Article Posted 5 years Ago