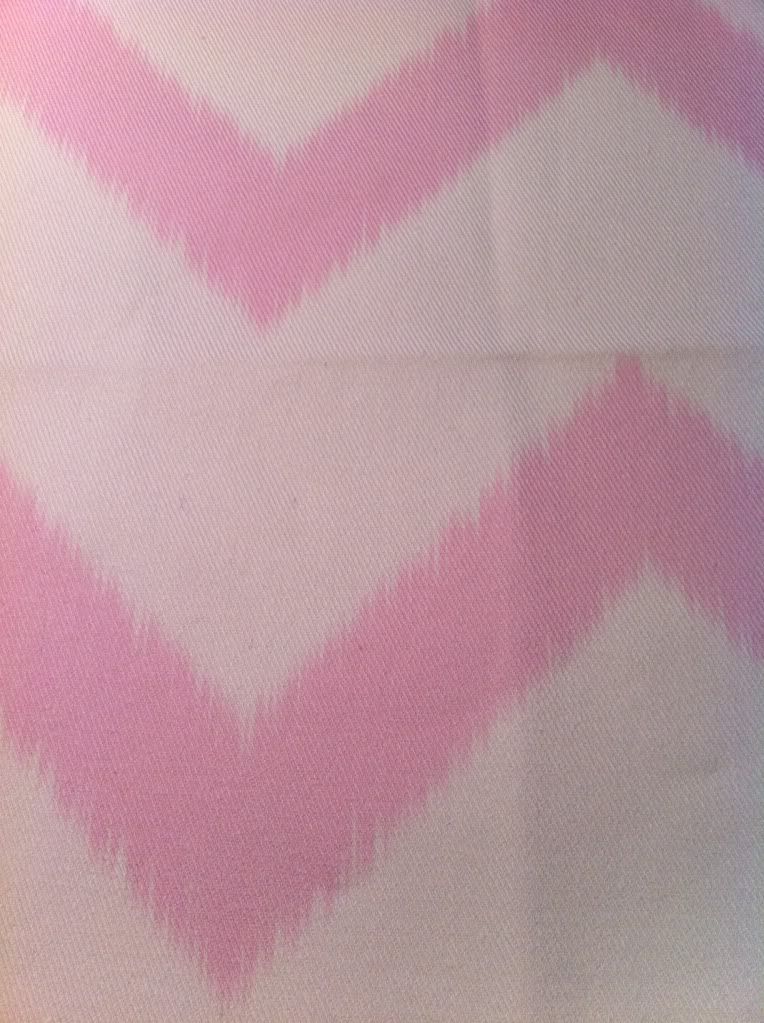 Spoonflower is an amazing site where you can upload your own fabric designs (or just use other people's) and have them printed for the pretty reasonable price of $18-$32 per yard, depending on the type of fabric (a photo of what the printed fabric looks like above).
I hadn't stopped by the site for a while until recently and I was SO impressed with the selection!!
Here's what I'm loving:
There's probably a bit of a girlie feel to this slideshow. I've been sourcing for a girl's nursery and we're also in the middle of decorating my Grace and Claire's room. Pink overload round here.  🙂
Beauty Giveaway! WIN $1200 worth of must-have beauty products!
Article Posted 5 years Ago