Are You Keeping Your Baby's Gender a Secret or Telling the World?
Holly Whitney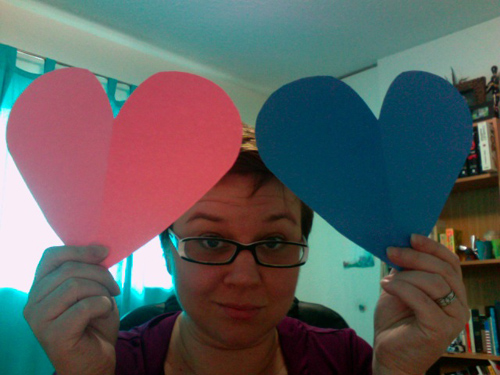 Everybody seems to have a different way of telling friends and family what the gender of their baby is when they find out. We are no exception. My husband and I are big believers in the "let's find out if we can" school of thought regarding the baby's sex and lucky for us both of our children showed their business end during our ultrasounds.
We also believe in the "let's tell everyone what we are having" mentality and as soon as we found out we were sharing the info via phone calls and on the internet via a photo essay. It looked like this.
*Originally posted at ArtistMotherTeacher.com
Besides almost peeing my pants on the way to the ultrasound this morning, everything was perfect.
Heartbeat: 154
All parts: Present and accounted for
Showing us its baby bits? Yep
So what is Huggy Baby?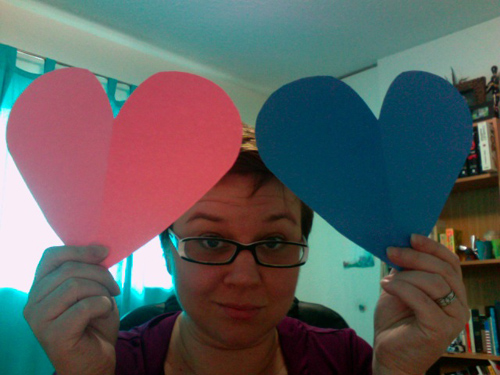 Besides a thumb sucker that had its hands in front of its face most of the time? Related: How crazy are these 3-D images?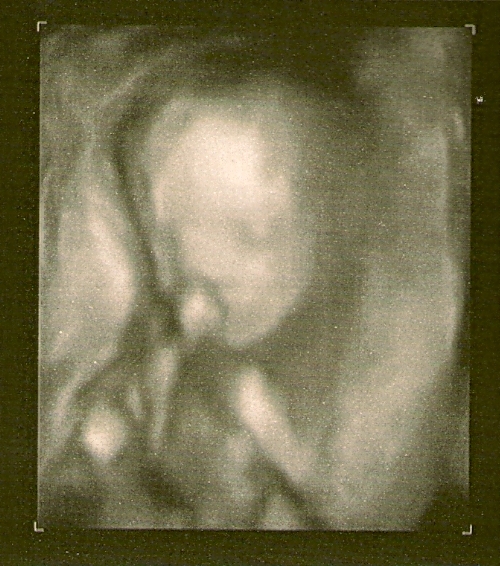 It's a…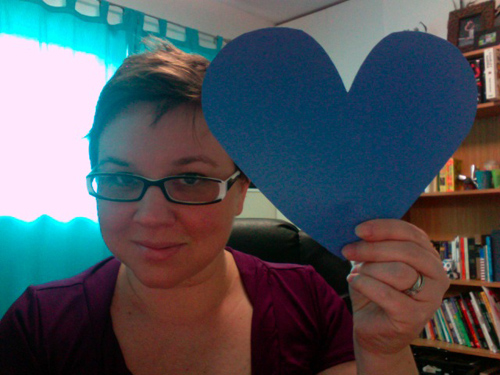 BOY!
Without a doubt.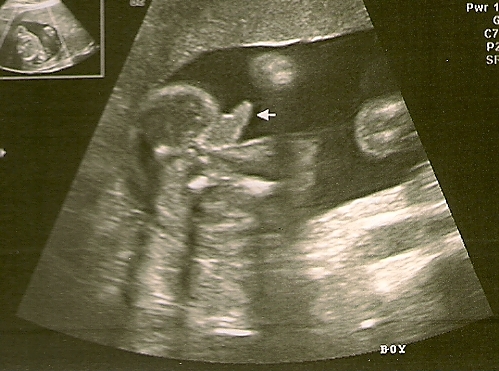 Article Posted 4 years Ago