Mother I'd Like To . . . Flirt With?
Natalie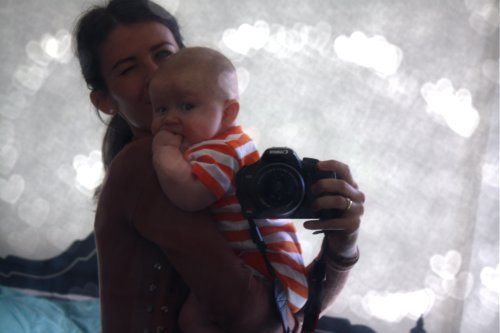 All of my life I've had one simple goal. Just one! And now that I finally have a baby, I am one step closer to achieving. Since the easy part now is accomplished, I have a few quick questions.
Ahem.
(That was me clearing my throat.)
What does it take to be a MILF, and how do you know if you are one? Is there a MILF committee somewhere? Who makes these decisions? Is there a MILF application to be filled out? Online? Blue ink only? Is there a MILF application fee? A MILF talent portion? I'm double jointed in my fingers, do you think that would help anything?
Article Posted 5 years Ago