What Month In Your Child's Development Has Been Your Favorite?
melissaejordan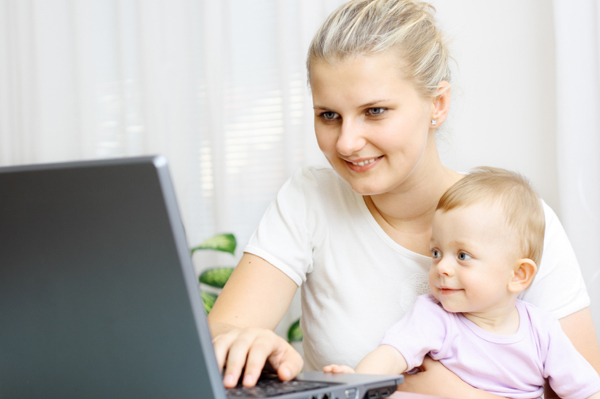 I took to Twitter today to ask other moms what month in the first year of their child's life was their favorite. A lot of them answered that every month brought new things to enjoy and love (so true!) but there were a few standouts among all of those developmental milestones that showed up again and again in their tweets.
After the jump, see which months proved to be the favorite of Twitter moms, plus my favorite month too!
The most popular months were 6 months and 10 months – both of which are packed full of fun milestones – most babies are eating solids by 6 months, rolling, and laughing. By month 10 most babies are crawling, some are even walking. Ten month olds are full of babble and first words and their personalities really start to shine. 
Of course, every one has a different opinion on which month is their favorite. For me, it was month 8, when Everly was still super squishy and giggly, but not yet mobile. We took her to Spain for vacation and it was the perfect age for air travel. She was still small enough that baby carrying her everywhere was a breeze and we didn't have to worry too much about baby proofing yet.
Here is what other Twitter moms had to say on the subject:
I wonder if Arlo's 8th month will be my favorite too? Every single month that passes has been such a blessing – to see him growing and changing is the most wonderful experience. If you had to pick one, what month in your child's first year would be your favorite?
~Melissa
Article Posted 5 years Ago