Win Family Imax Tickets For How To Train Your Dragon!
jack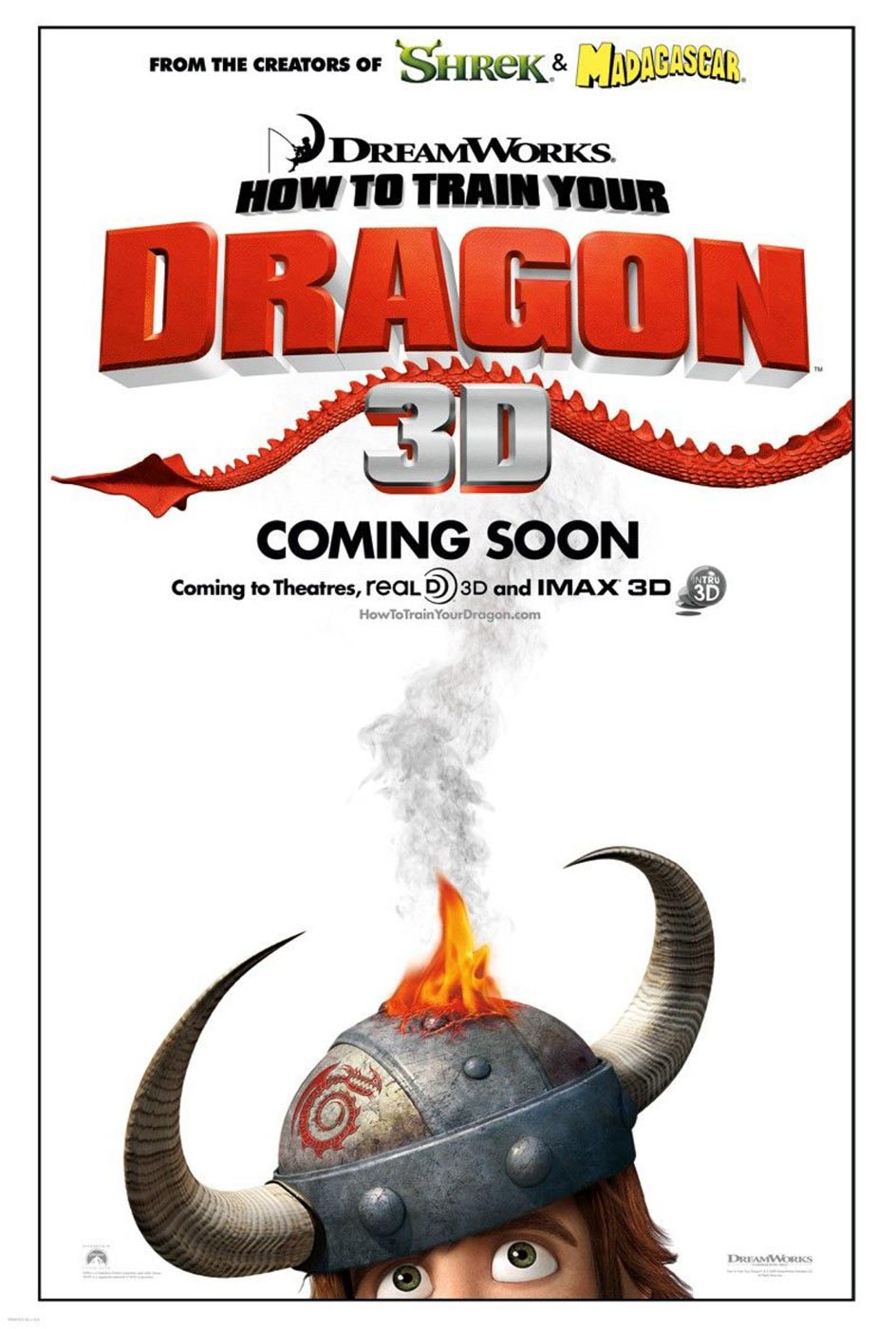 Want to take your kids to see How To Train Your Dragon? Of course you do!  How about in IMAX?  Even better! How about seeing it for free?  Where do we sign up? Find out after the jump!
Celebrity Babble wants to give your family a night out at the movies — plus a movie poster signed by the cast! We're giving away five Family 4-pack IMAX tickets with signed posters! Email submissions@babble.com with your name and address to enter. Then read our review of the movie!
Article Posted 6 years Ago