10 Great Exercise and Fitness Apps For Your Smartphone
Ashley Hackshaw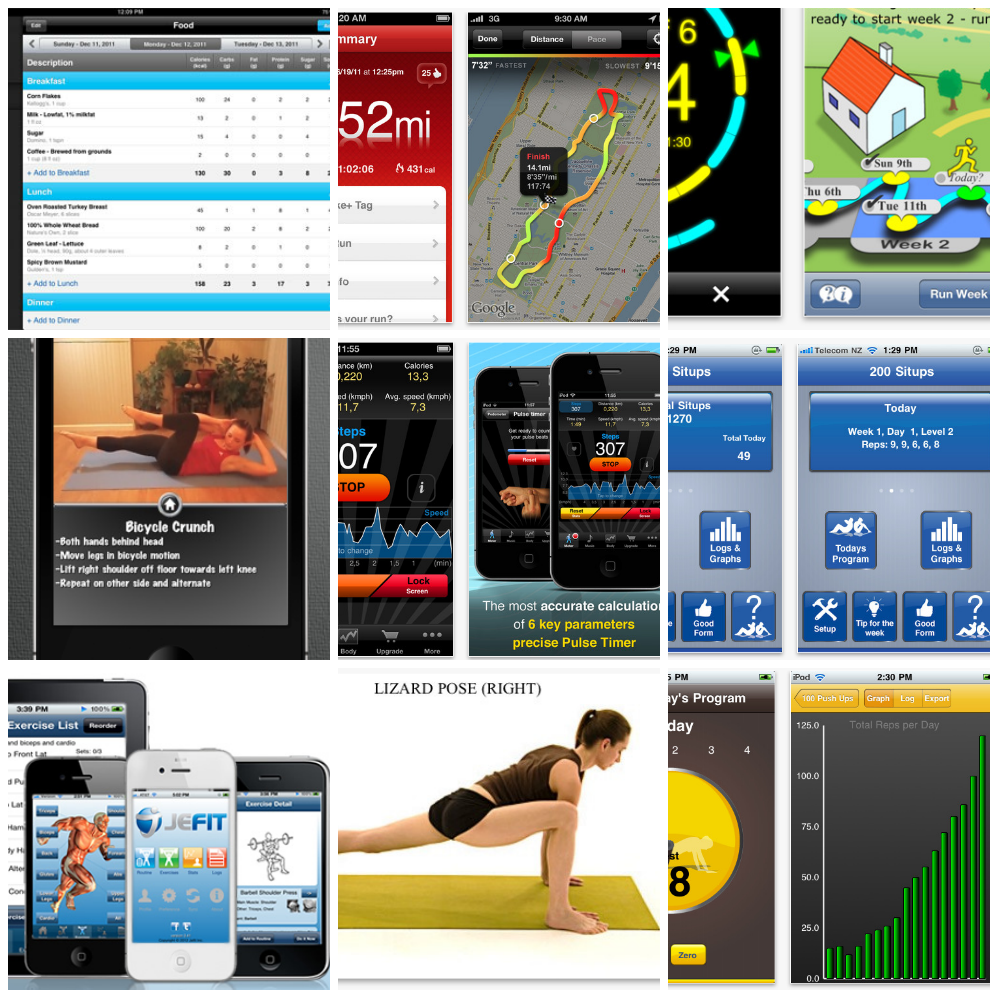 I use my iPhone for almost everything now…..why not use it for tracking my exercise, diet and staying fit in the new year. Here are 10 great exercise and fitness apps for your smartphone that will help you reach your goals…..whether it's just walking more each day or setting rep goals.
View them after the jump!
READ MORE OF ASHLEY'S WRITING AT LIL BLUE BOO.
DON'T MISS A POST! FOLLOW ASHLEY ON TWITTER AND FACEBOOK.
Thanks very much to Brita for sponsoring this post. Check out more posts in this campaign.
Article Posted 5 years Ago