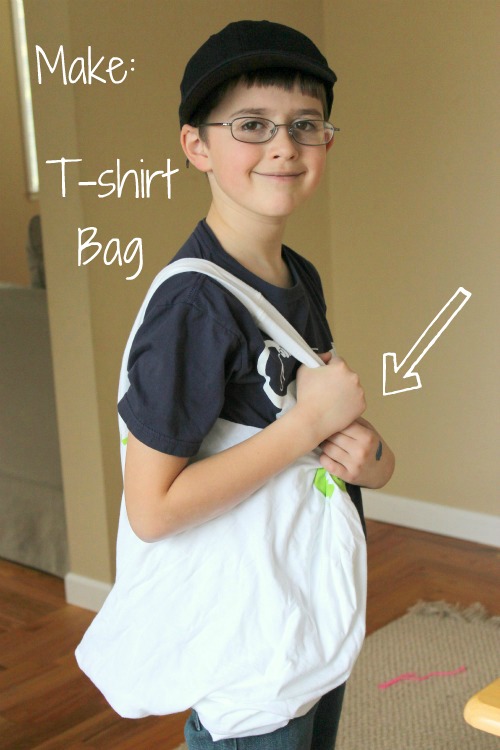 My kids love to watch me sew. It's fun to see how fast that needle can go. They are so intrigued by the fabric, thread, and the "thingy" I press with my foot! I love that they are interested. So to keep up their good spirits about sewing, I've let them help me with a few things here and there, even when they are little. But now that my son is 9 years old, we think he's ready for a few projects on his own from start to finish.
I've come up with a few beginner projects that are perfect for young or new sewers. Each of these 3 projects are simple enough to understand and you end up with a fun item made by YOU!
Keep reading for the details on each project:
How to make a fabric bookmark: This is great for practicing lines on fabric. And it makes a great bookmark to hold your page on your favorite book.
How to make a t-shirt bag: Beware – these are addicting. They are super simple and very functional.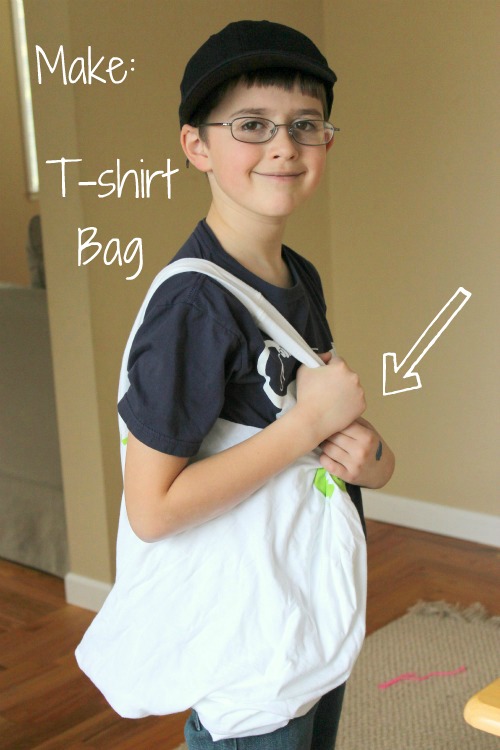 How to make a drawstring bag: These are fun to make and keep your trinkets or marbles in. You can make these for friends.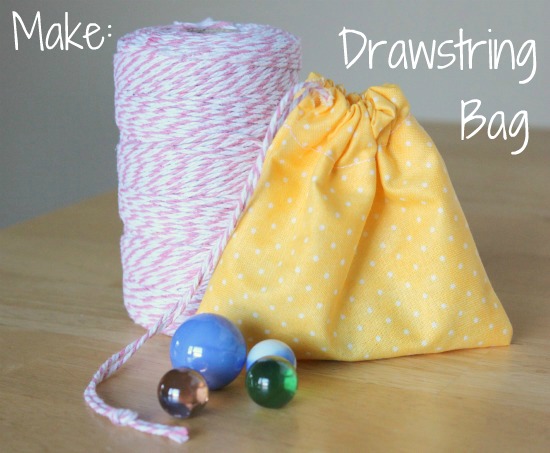 Are you ready to sew? What fun projects are you currently making?
For more crafts and activities, visit Marie on her blog, Make and Takes. You can also find Marie on twitter, facebook, and pinterest.
Article Posted 4 years Ago