A Favorite Wallpaper
Jenny Komenda
Are you looking for a special wallpaper for a your home? This paper is a favorite of mine. I think it would look great in just about any room — but it really is perfection for a child's room. It's just … calming.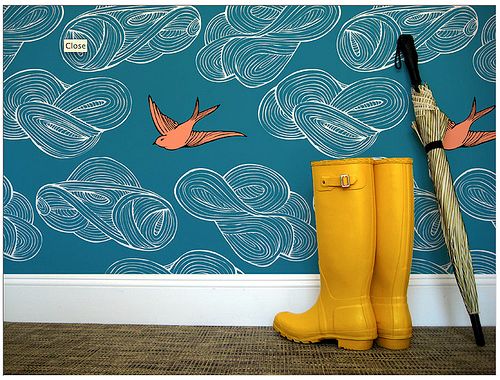 The paper is called Daydream and it's designed by Julia Rothman. It's about $125 per roll, which is pretty standard for wallpaper.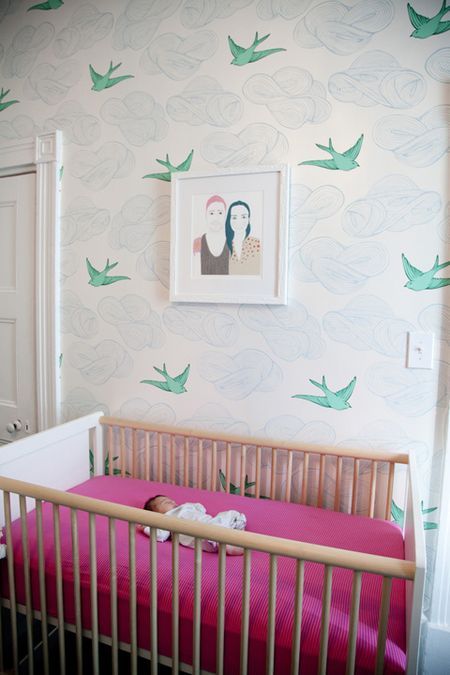 There are so many beautiful colorways. Check them all out here.
Article Posted 5 years Ago