Crochet Ring Bling for Mom
Marie LeBaron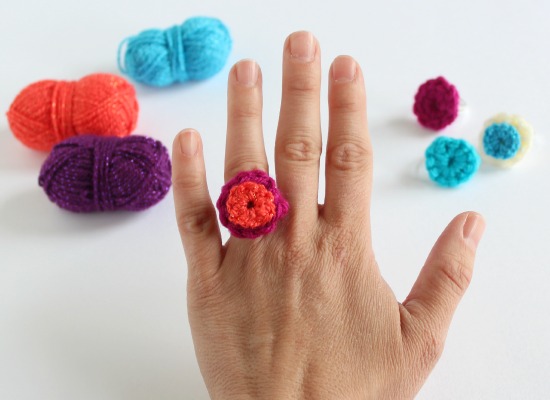 Get crafty for Mother's day and crochet up a few of these darling rings found over at Make and Takes. They are just the ticket to give mom some crochet ring bling. And the colors will make you pop!
Even if you're a first time crocheter, this tutorial is simple enough for beginners. So get yourself a hook and some yarn and you're on your way to crocheting something special for mom.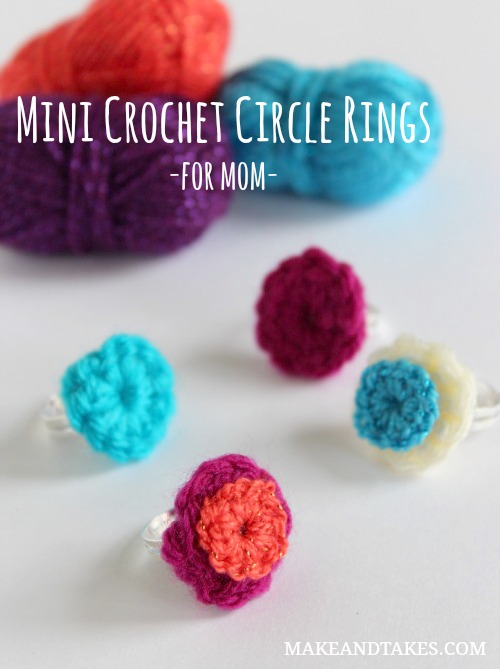 For the details on how to crochet this mini circle ring, visit Make and Takes. There are also tutorials all about crochet, if you're just dipping your "hook" into it!
Article Posted 3 years Ago