Magnetic Paint – Does it really work?
Jenny Komenda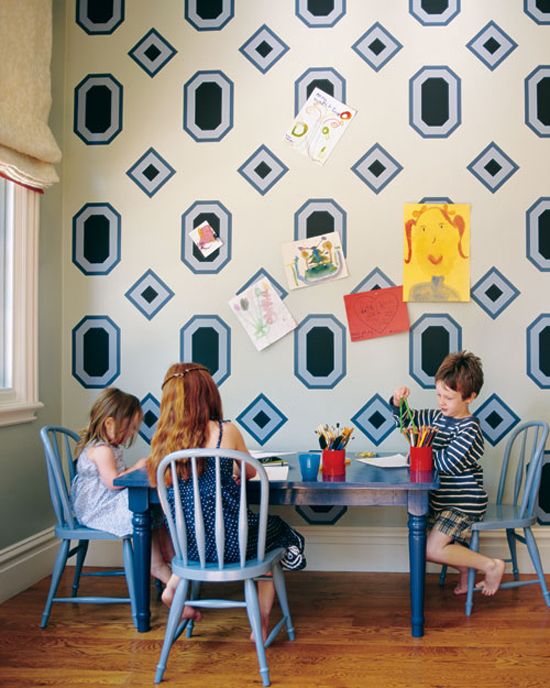 I posted this image over on LGN today. The black parts are magnetic!
Have you ever used magnetic paint? I've heard…
from friends that it only works if you use many multiple coats. What was your experience? I think this is such a fun look for a home and so great for hanging kids art projects!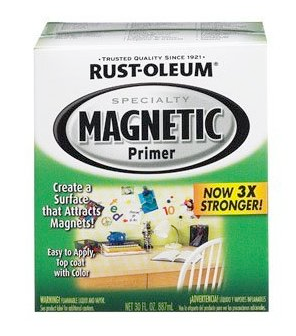 Article Posted 5 years Ago