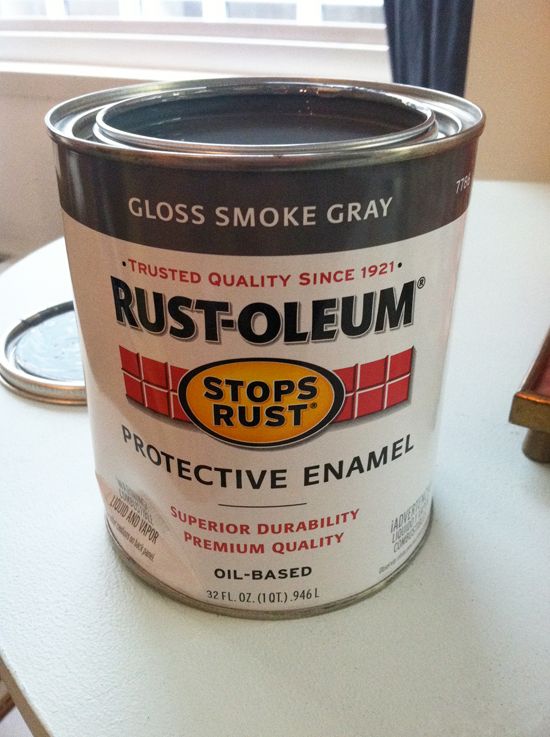 Oh man, I love oil-based paint!! It spreads so beautifully — there are rarely brush strokes and it's the easiest way to get that glossy, lacquered look for less. Rustoleum makes a great and very inexpensive (about $8 a quart) enamel paint that I use often, but I've always been sad that more colors aren't available. They've only been available in six or so basic colors.
Well, I've had a piece of really good news this week! A reader emailed me with these photos she took of Rustoleum's new colors for their enamel line!! Want to see!? It's exciting!…
Here' s what my sweet reader had to say: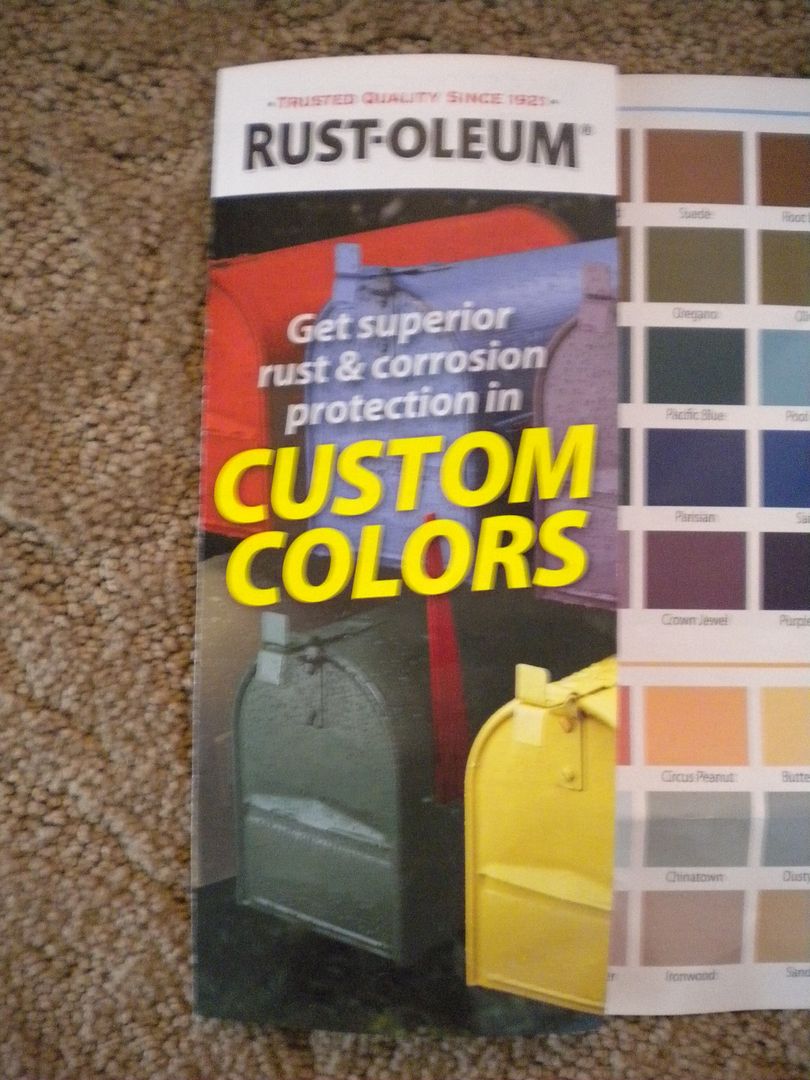 Dear Jenny,
I've been reading your blog for a while now, and I love everything you do! I was in Menards today and noticed that the Rustoleum Oil based paint that you used on the grey end table you re-did recently is now available in lots of colors using 4 different tintable bases. Perhaps you've already heard about this, but I'm pretty excited! I have a campaign chest that I'm about to start working on, and I really want a high gloss smooth finish without paint strokes and without having to apply 1 million coats of poly! Yeah for more choices!
Attached are the images of the flyer with all the color options.
Happy Painting! 🙂
Beth
www.sunshineontheinside.blogspot.com
SOOOO EXCITED!!!!!!!!!!!!!!!!!!!!!
Article Posted 7 years Ago